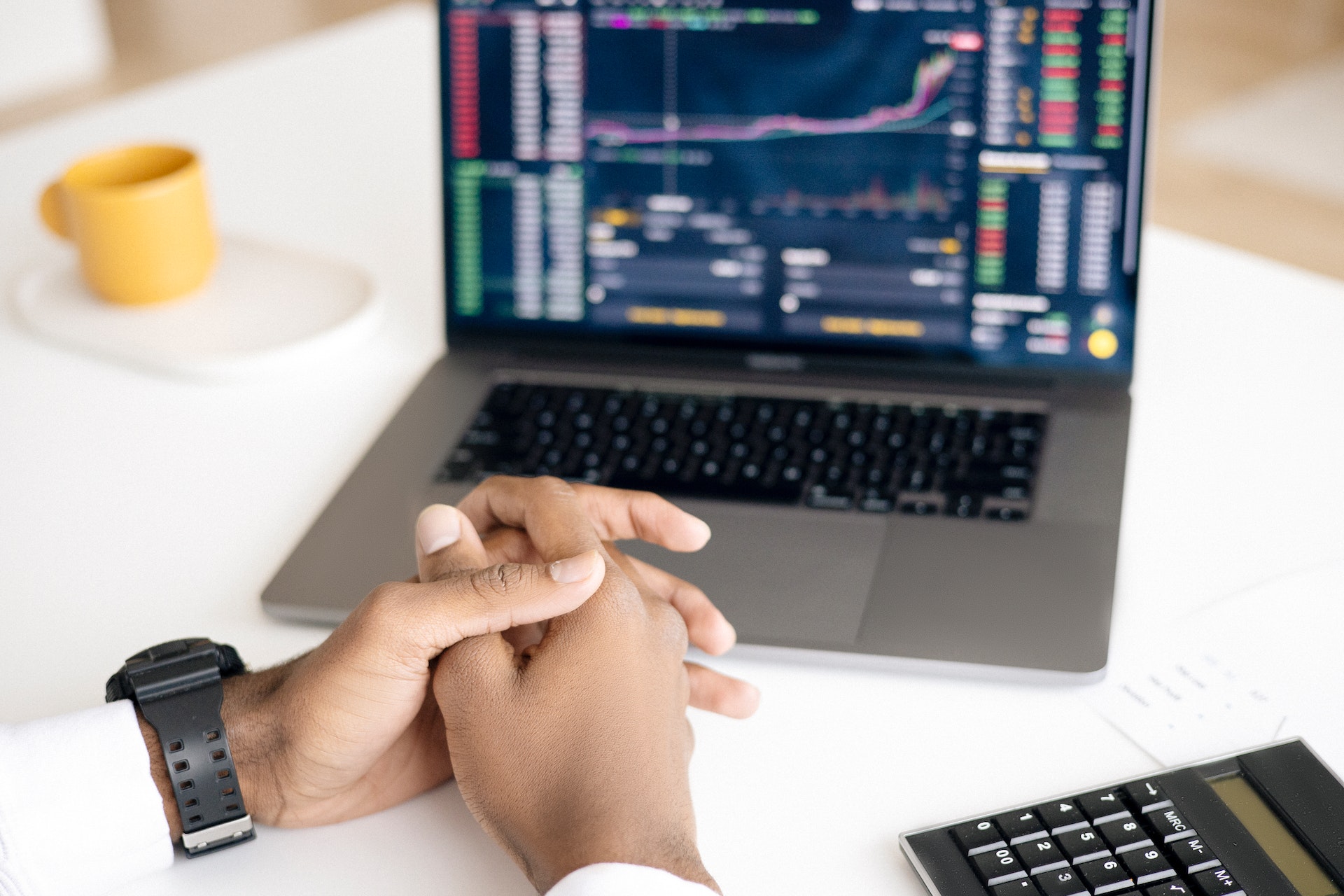 The Art of Timing: Understanding Market Cycles and Trends
In the world of investing, timing is often referred to as an art form. Just like a skilled artist knows when to apply brushstrokes with precision, successful investors must master the art of timing to make informed decisions in the ever-changing financial markets. Understanding market cycles and trends is essential for navigating the turbulent waters of investing and achieving long-term success.
The Canvas of Market Cycles: A Visual Guide
Market cycles are like the various stages of an artwork's creation, each phase representing a unique opportunity for investors. These cycles include:
Bull Market: The bullish phase is characterized by rising prices and investor optimism. Economic growth, strong corporate earnings, and low interest rates often fuel this phase. It's a time when investors are more willing to take risks and ride the upward momentum of the market.
Bear Market: The bearish phase, on the other hand, marks a period of declining prices and widespread pessimism. Economic downturns, weak earnings, and uncertainty contribute to this phase. Investors tend to become cautious, and the focus shifts to preserving capital.
Recovery and Expansion: This phase follows a bear market and represents the early signs of a market rebound. As economic conditions improve, investor confidence begins to return, leading to a gradual recovery and expansion in asset prices.
Peak and Contraction: The peak phase represents the market's highest point before it starts to decline again. This contraction phase signals a potential shift from a bull market to a bear market, as valuations become stretched, and optimism reaches its peak.
Recognizing these phases helps investors anticipate potential shifts in market sentiment and adapt their strategies accordingly. Just as an artist analyzes the composition of a painting, investors must study the market's dynamics to determine the appropriate actions.
The Brushstrokes of Trend Analysis
Trends in the financial markets can be likened to the brushstrokes that create the overall image in a painting. Identifying and understanding these trends is crucial for making well-timed investment decisions. There are three main types of trends:
Uptrend: An uptrend occurs when the price of an asset steadily increases over time. Higher highs and higher lows characterize this trend. Investors in an uptrend seek opportunities to buy into positions with the expectation that prices will continue to rise.
Downtrend: Conversely, a downtrend occurs when the price of an asset steadily decreases. Lower highs and lower lows are the hallmarks of a downtrend. Investors in a downtrend may consider short-selling or staying out of the market until a more favorable trend emerges.
Sideways (or Range-Bound) Trend: In a sideways trend, prices fluctuate within a relatively narrow range. Investors in a sideways market may use different strategies, such as trading range-bound assets or seeking other opportunities until a clear trend emerges.
As with art, trends in the financial markets can sometimes be open to interpretation. Technical analysis, which involves studying historical price charts and patterns, can be a valuable tool for investors to identify and validate trends.
The Masterpiece of Patience and Discipline
Like a masterpiece, successful investing requires patience and discipline. Timing the market perfectly is nearly impossible, and attempting to do so often leads to costly mistakes. Instead, investors are encouraged to adopt a long-term perspective, focusing on the fundamental quality of their investments and staying committed to their strategies.
Just as an artist knows when to step back from a painting and reassess the composition, investors must periodically review their portfolios, rebalance when necessary, and make adjustments based on changes in their financial goals or risk tolerance.
Conclusion
Understanding market cycles and trends is a key aspect of the art of timing in investing. Just as an artist hones their skills through practice and observation, investors can refine their timing abilities by continuously learning, staying informed about market developments, and seeking guidance from experienced professionals. By mastering the art of timing, investors can create their financial masterpieces and work towards achieving their long-term financial goals. Remember, like art, investing is a journey that requires passion, dedication, and a willingness to embrace the ebb and flow of the markets.